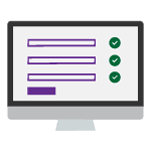 1. Create an Account
Creating an account is quick and easy. Sign up, complete the information form and verify your account.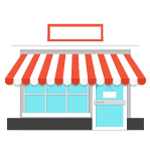 2. Lend to Businesses
Once your account is verified and funded you can browse the marketplace for businesses you would like to lend to.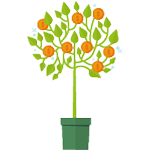 3. Receive Interest
When the loan is fully funded, the loan will enter repayment and you will receive monthly blended interest and principal payments.